Meet the Makers
Hello Magical Beings!
We're Steph and Anna a couple of sisters who like to make stuff!
In March of 2020, we decided to take on a new hobby, dice making. We quickly fell in love and have been building our craft ever since. Each set of dice is cast, sanded, polished, and inked by our own four hands. We're so excited to have you join us on this adventure!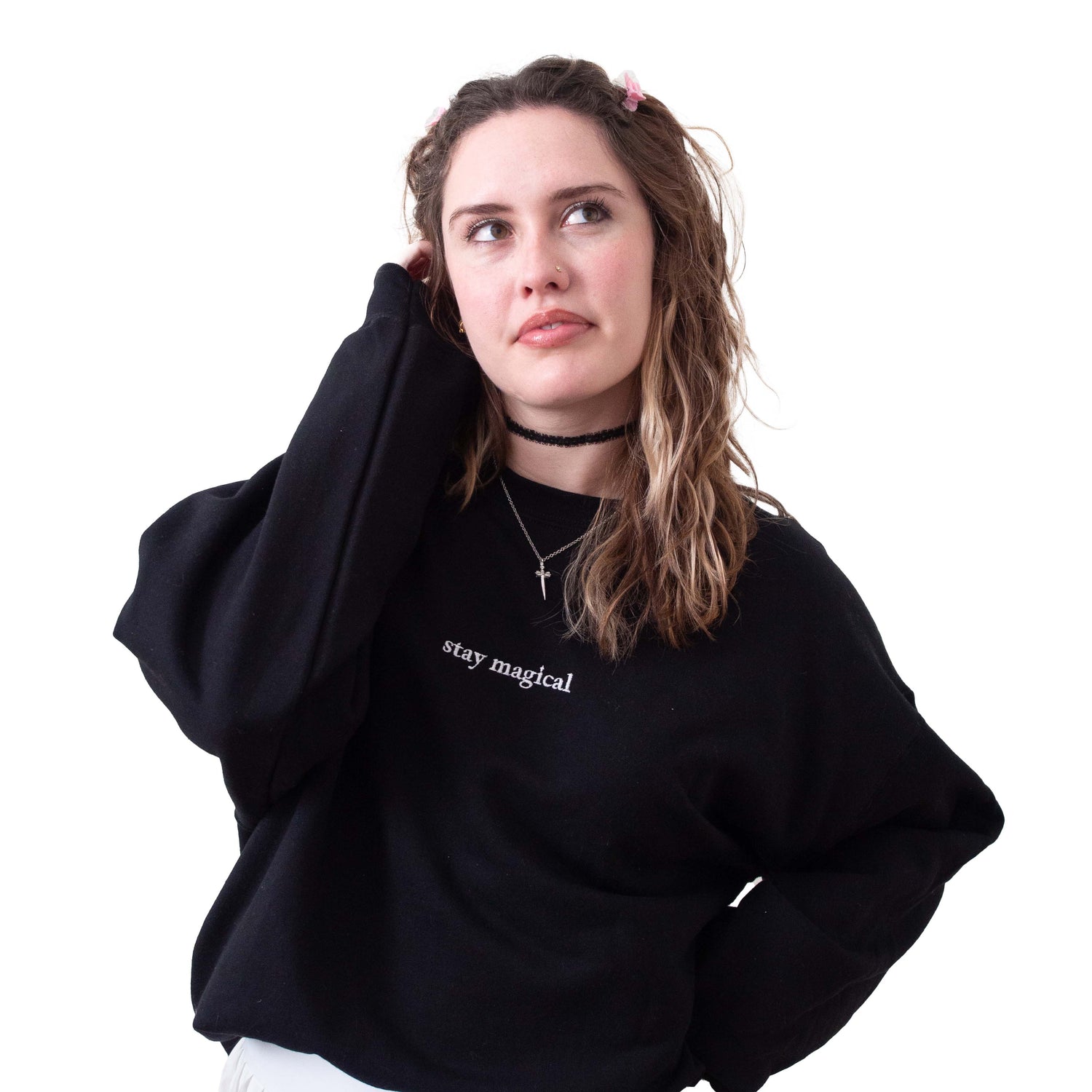 Steph ✨
Older sister, Steph, multi-classed into dice smith. She does our resin work. When not making dice, she is the dungeon master for our homebrew dnd campaign, cares for her 29 houseplants, and plays with her dog, Quest.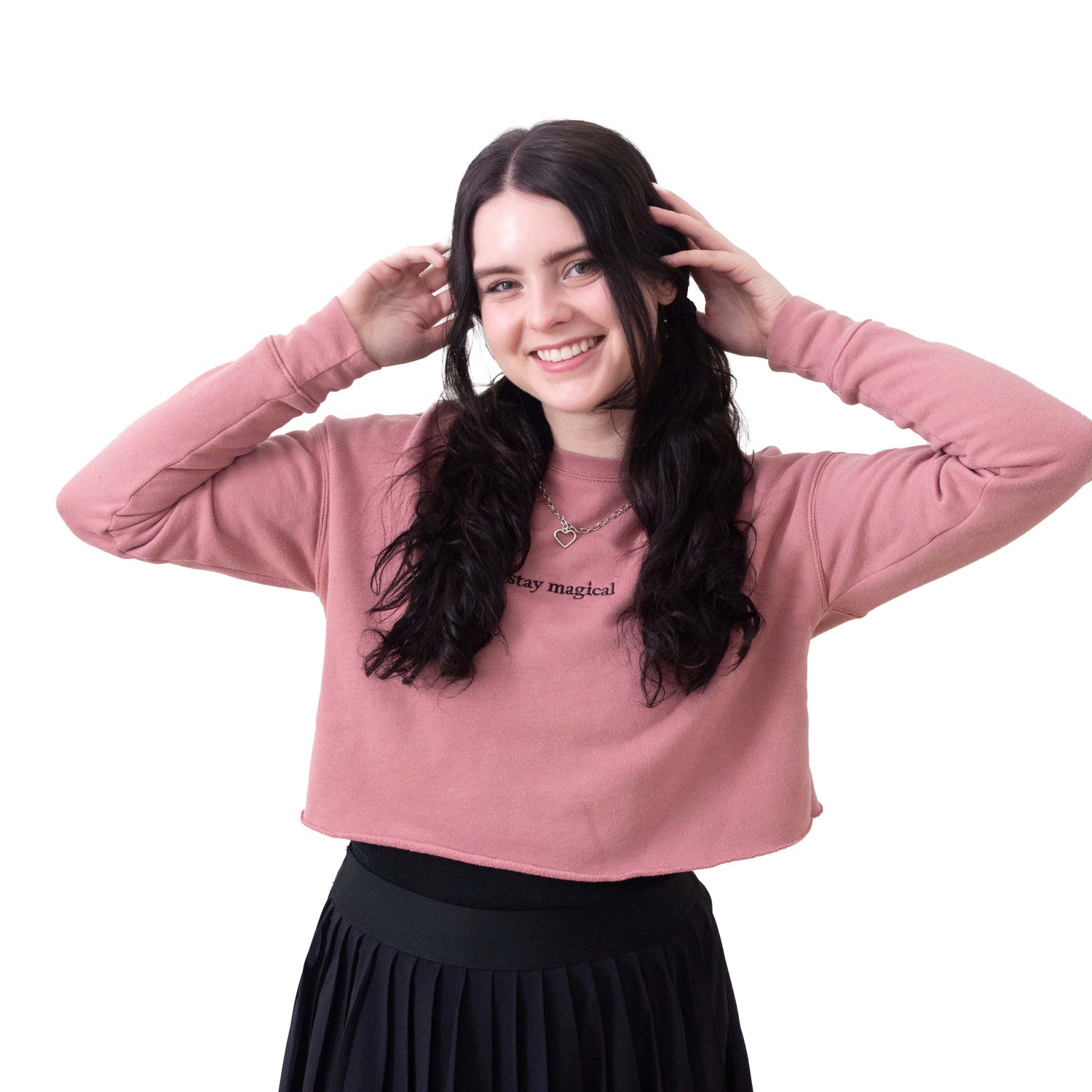 Anna 🌙
Younger sister, Anna, put all her xp into art and design. Working by day as a professional graphic designer in Minneapolis, by night she creates all our graphics and shiny math rock photography. She plays a half-orc horizon walker ranger with pink space buns.